Big Bad Wolf Children's Theatre Company are delighted to announce that David Haydn has agreed to become our Honorary Patron.
David is a professional actor with a broad range of experience in film and stage and has already provided Big Bad Wolf with invaluable support and training.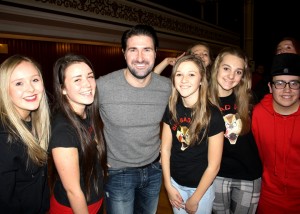 For further information about David visit his website here.