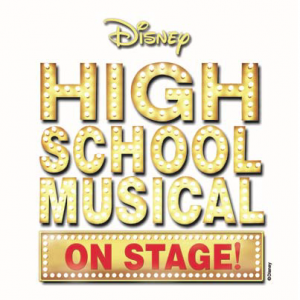 Tickets are now on sale for our upcoming production of Disney High School Musical on Stage!
Tickets are priced £12* or £10* concession with all tickets for Tuesday & Wednesday available at a special early bird rate of £10* for purchases made before the end of November . No concessions are available for the Saturday evening performance.
Tickets can be purchased on this site from our Box Office page or from Ticketsource.
Tickets can also be purchased in person or by telephone. See the Box Office page for details.
*Booking fees of 7% are applied to purchases made on-line or by telephone. Telephone orders incur an additional £1.50 charge per transaction. E-tickets, for printing at home, have no additional charge. Mobile text message ticket £0.50, Standard post £1.50.